Ceramic Pipe Fitting
CPF-1
Composite lining pipes—SSZ could make choices for any dimension and any corrosive medium according to your condition.
PTFE's main function is to transfer stress between reinforced fibers and to protect fibers from mechanical and environmental damage. It mainly comprises 2 types (thermoset and thermoplastic). The thermoplastic resin will soften during heating and will be formed in a heating semi-fluid condition and then hardened during cooling. On the other hand, thermoset resin is usually an initial liquid or low melting-point solid. When used in production, the thermoset resin are solidified by using catalysts, heating or combination of them. Once solidified, the solid thermoset resin will never return to its original liquid status. Different from thermoplastic resin, the solid thermoset material will not melt or flow, but will soften when heating (lost its hardness). Once formed, it will never form again.
The most common thermoset resins used in composite industry are unsaturated polyesters, epoxy resins, vinyl esters and phenolic resins. Because of the differences among these types, the proper material should be chosen according to site conditions.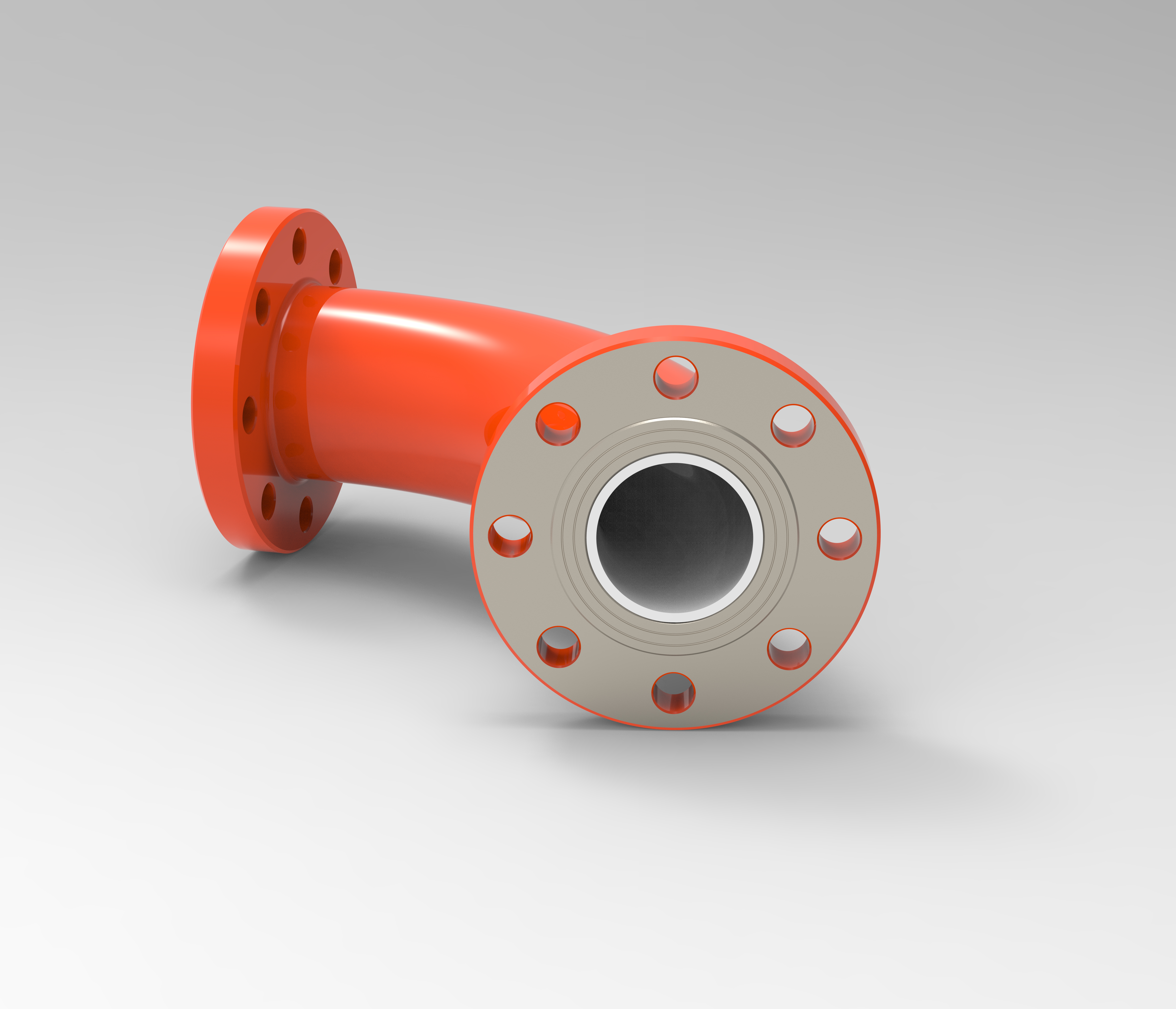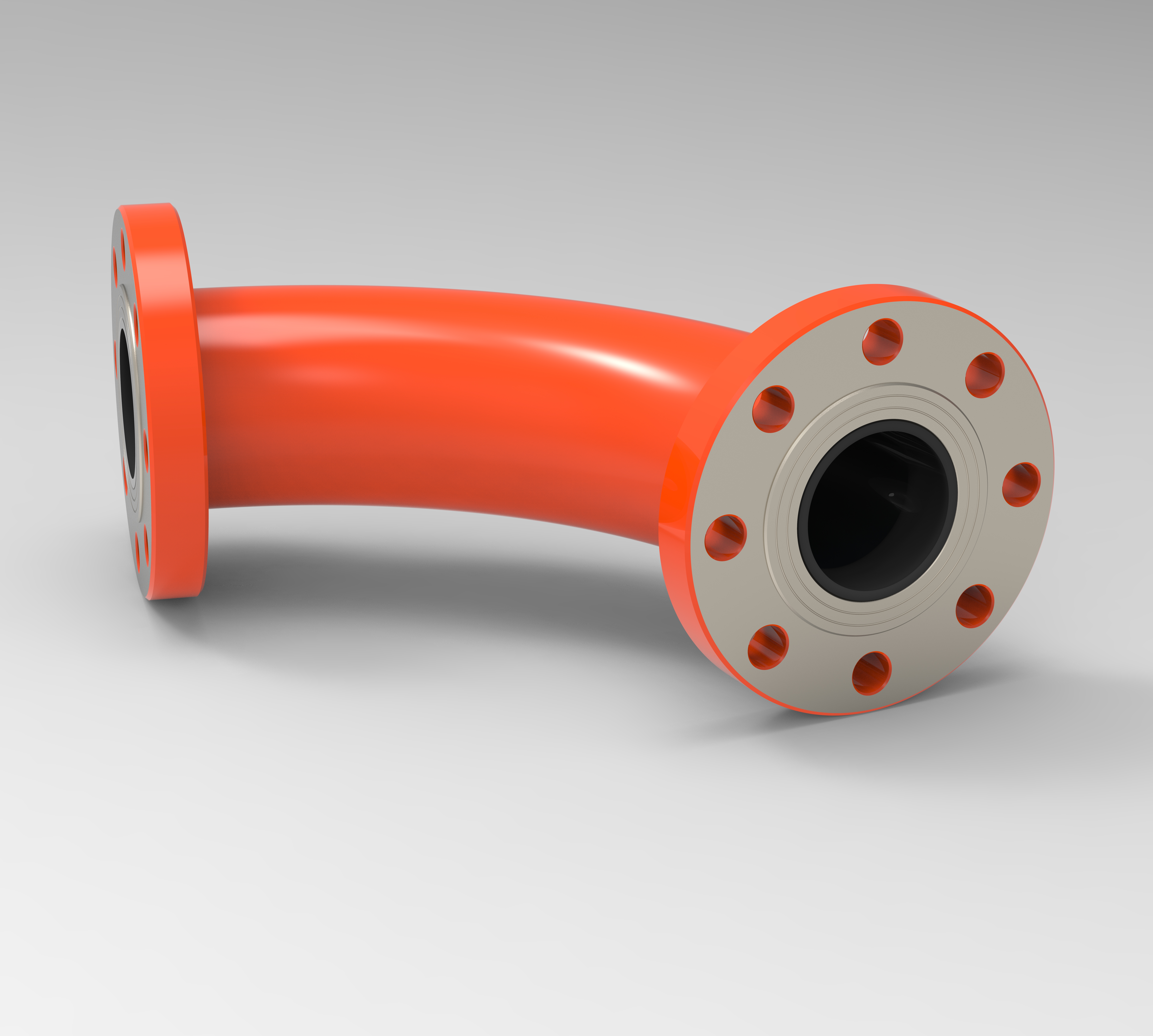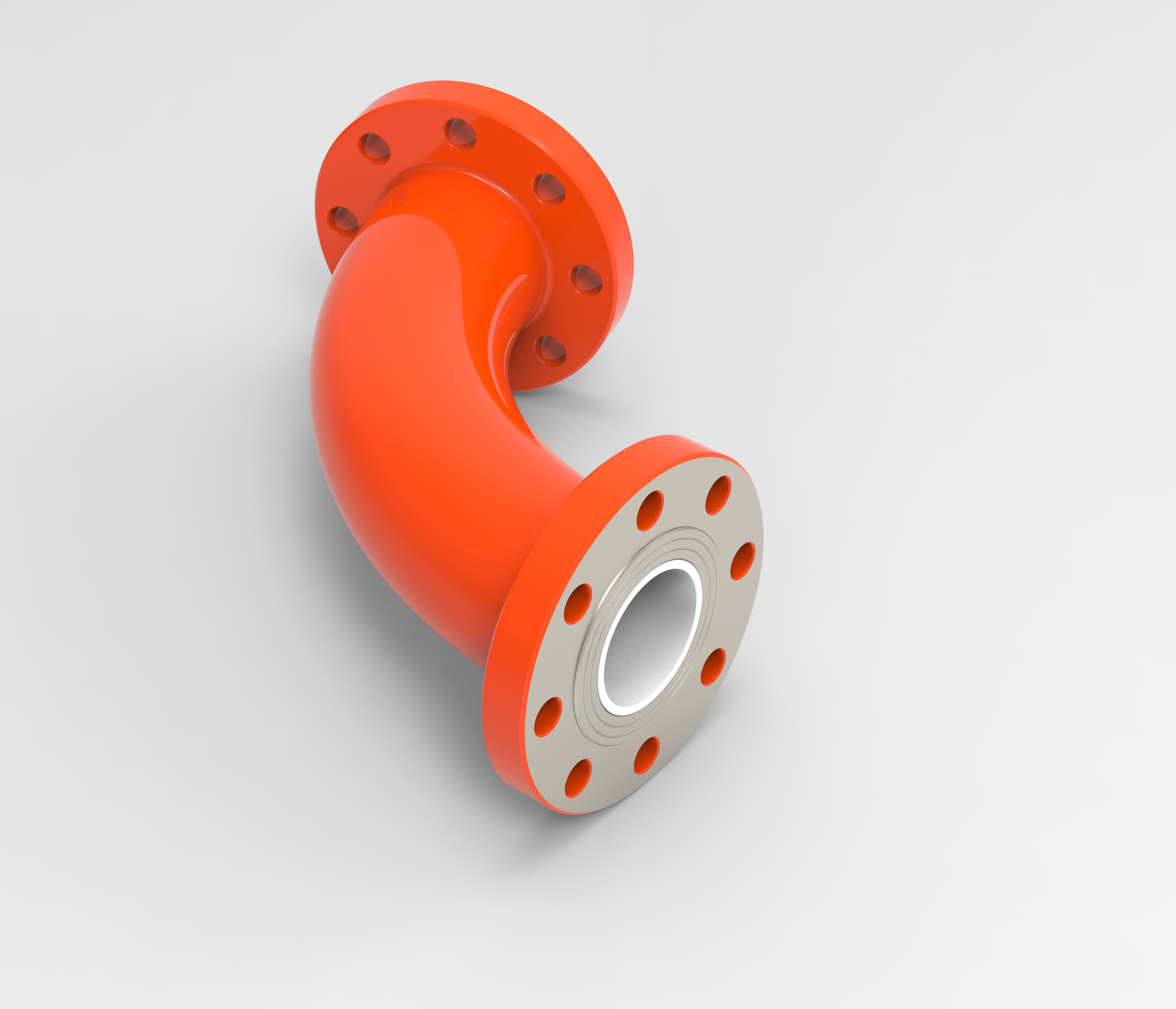 Optional thermoplastic lining as below:
•PVC(Max. 60-70°C)
•C-PVC(Max. 85°C)
•PP(Max. 90°C)
•PVDF(Max. 100°C)
•E-CTFE(Max. 110°C)
•FEP(Max. 140°C)
•MFA(Max. 160°C)
•PFA(Max. 180°C)
•Modified PTFE, such as TFM(Max. 200°C)
Products
•PTFE expanded joint
•PTFE impregnated pipe/distributor
•Glass flow indicator
•Special lining pipe/fittings
CPF-2
Performance introduction:
The advantage of SSZ ceramic pipe depends on ceramic performance and sintering technology. Regular SSZ materials include Al2O3, ZrO2, SiC, WC, TiC, Si3N4, BN and ZrB2. If special requirement on pipe wear or corrosion as you need, SSZ engineers who have professional technology and experience could supply a optimal solution for you.
Focus on the brittleness of ceramics, we continue increasing the research cost and finding a solution and making a great progress for more than 30 years. For example, the hardness of Al2O3 Nano, Sic(5%) and square ZrO2(15%) are up to 1000Mpa.
SSZ uses nanoscale materials which is controlled from origin to guarantee the purity of each material. By using the sintering technology in vacuum furnace and the isostatic pressing and high-temperature sintering process, the high-performance structural ceramics which are similar as tungsten-cobalt hard gold are produced. Its wear resistance is dozens times than high-carbon steel pipe, only next to diamond and silicon carbide.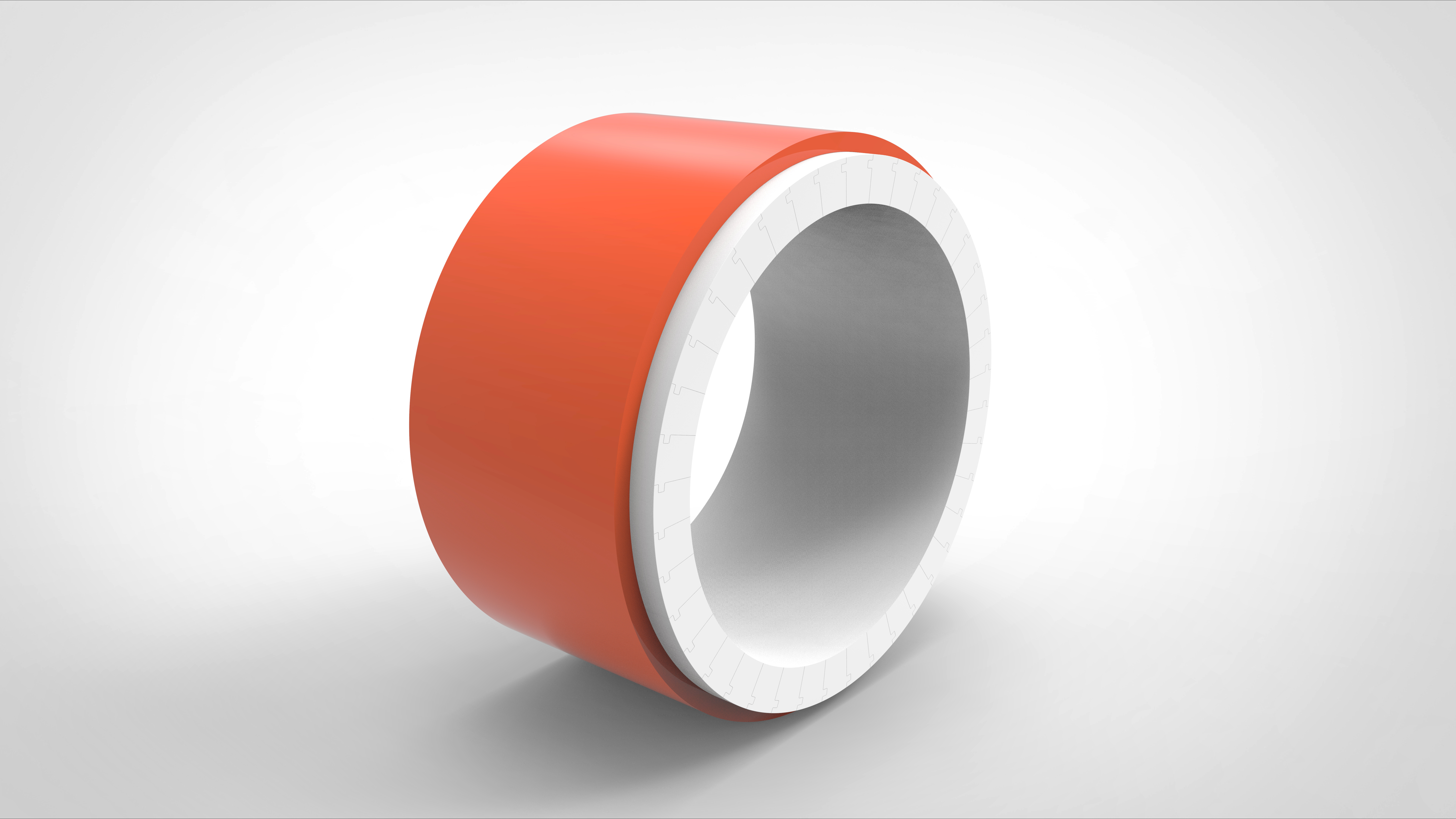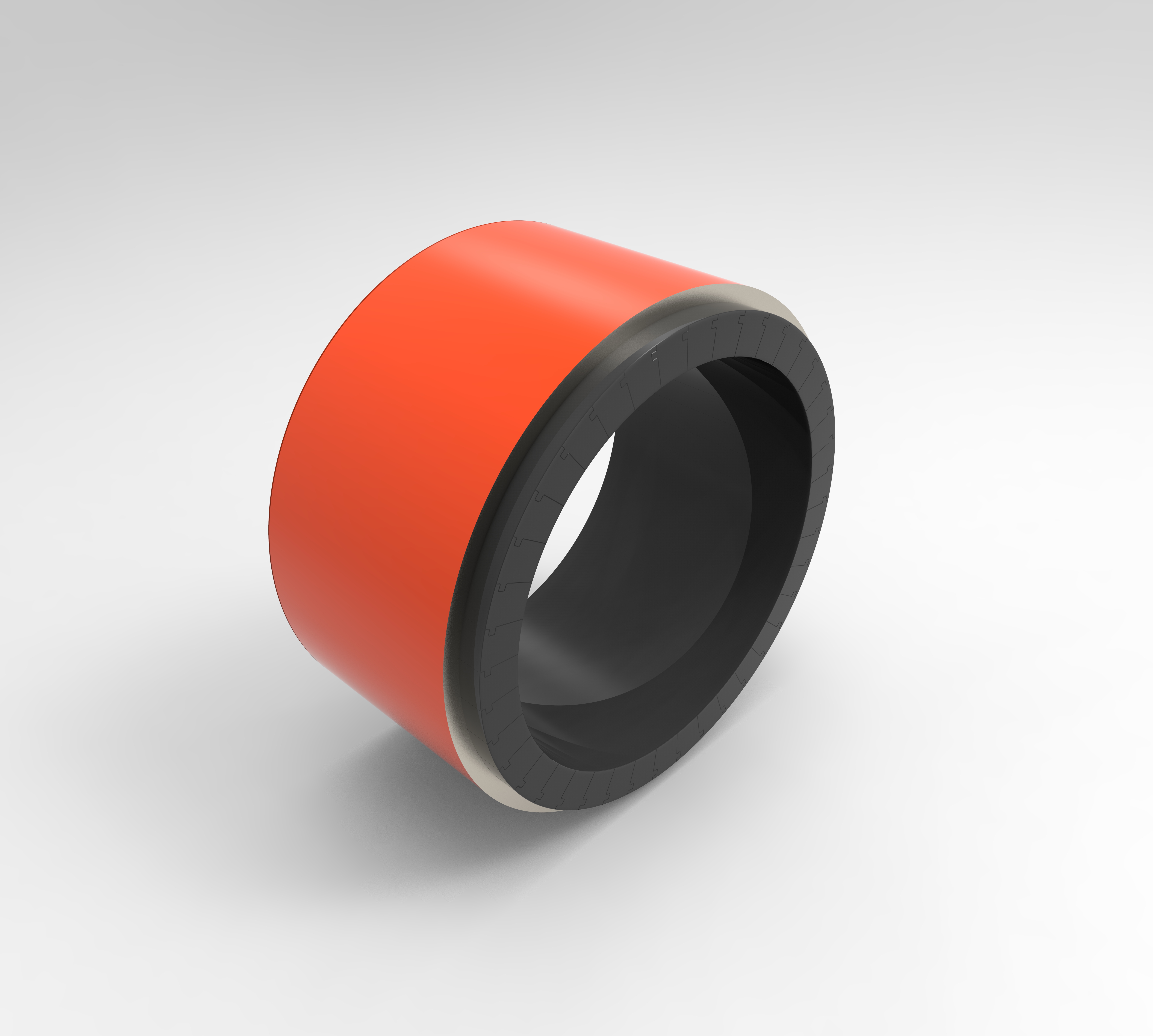 Performance parameters:
Nominal diameter16"
Pressure level Class 600#
The medium temperature is 550℉
Fresh water, sewage, sea water, steam, gas, petroleum, acids and alkaloids